JUDGE
Now it was time to tally the scores and proclaim a winner. Who would it be? The champions of cheese? The heroes of mushrooms? The tofu team? Or the mango manipulators?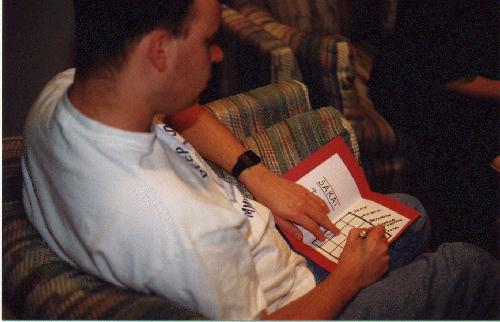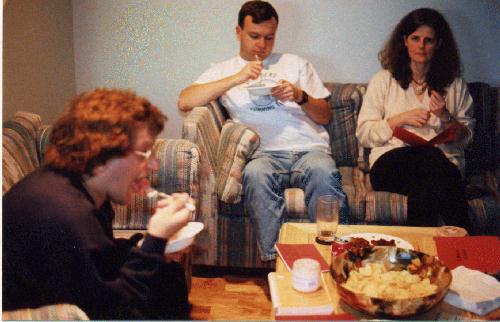 ---
Even honorary Iron Chef Genius was anxious to hear the name of the winning team: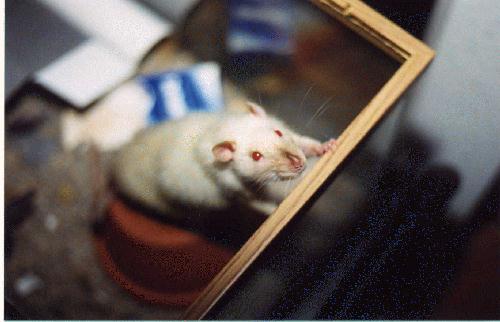 ---
Unfortunately, the host's math skills are not what they used to be.
---
Initially Team Chin was declared as the winners - however, in an unprecedented recount, it turned out that Team Sakai had taken the day with their cheese creations!

The scores:
| | |
| --- | --- |
| Sakai (cheese) | 16.6 |
| Chin (mushroom) | 16.3 |
| Kobe (mango) | 16.2 |
| Nakamura (tofu) | 13.5 |
Copyright 1998 Vernon Lee